Improve Your Reading with
Online Quran Reading Classes
Let's join online Quran reading classes to improve your Quran reading skills in a better way!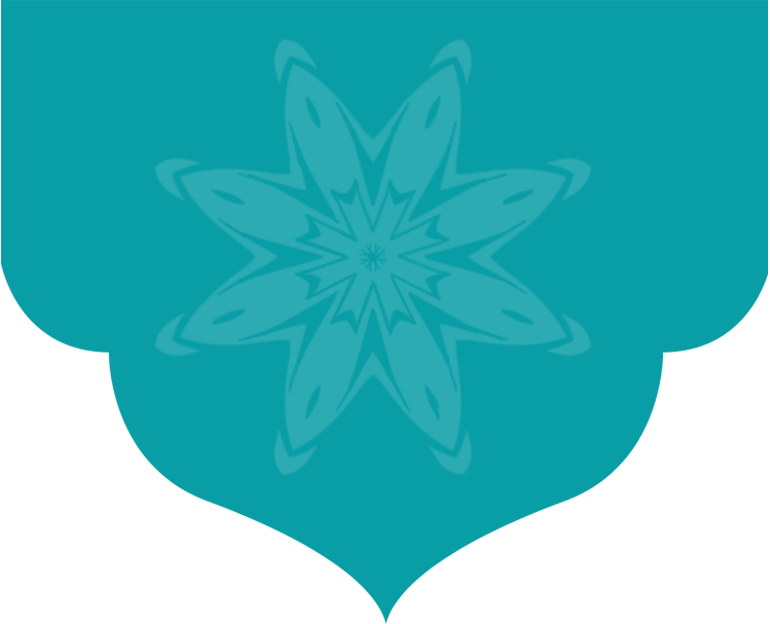 We teach students how to pronounce each letter correctly following easy Noorani Qaida.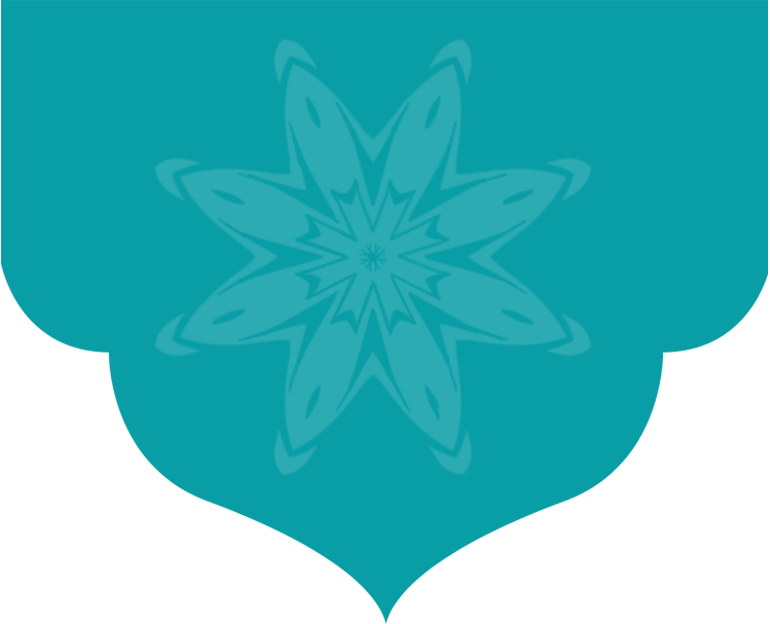 Students will learn the Tajweed to pronounce each letter, word, and verse in an appropriate way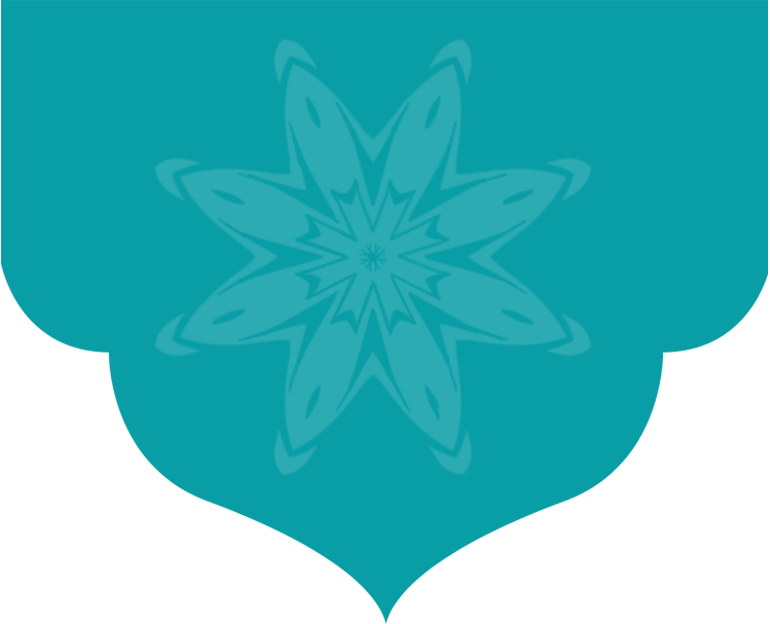 We train our students to read and recite the Quran fluently and flawlessly
About Online Quran Reading Classes

Our Quran reading classes online are designed for everyone including kids, adults, men and women anywhere from the world.
Reciting the Quran brings many rewards and blessings from Allah S.W.T. Muslims will be rewarded handsomely for reciting the Quran on a regular basis especially if they do it on a daily basis. The best approach to understanding our faith in Islam is to read the Holy Quran. It's pure; nothing has been added, redone, or modified because the Quran is Allah S.W.T's words, which no one can modify. On one occasion Prophet (P.B.U.H) said:
"The best act of worship for my nation is reciting the Quran"
The Quran has the unique ability to fulfill the needs of the soul and mind. Understanding of Quran makes it easy to follow the obligations of Allah S.W.T and Islam. It teaches the essential virtues of living a good life such as generosity, patience, and caring for others.
What Will You Learn At Quran Class?
Praying and reading the Quran are two methods of communicating with Allah Almighty. Reciting the Quran is one of the easy ways to remember and worship Allah. This easy act brings great rewards and blessings. Daily recitation of a few quranic verses is advised to brighten up your homes. As the Holy Prophet states:
"Brighten your homes by the recitation of Quran"
Every Muslim must strive to improve himself in reciting and understanding of Quran. Quranclass.com helps every student in Quran reading online. Our courses are online with the flexibility to choose the time of your own choice. Our tutors provide complete and detailed guidance for Quran recitation with Tajweed and Tafseer. A Quran memorization course is also offered. You can avail of 3 free trial classes before admission to any course. Our online Quran reading course will not be a long and difficult task.
Teach your kids the Quran with Tajweed and Tafseer. The Holy Prophet states, "Whoever teaches his children the Quran, it is as if he made ten thousand Hajj (pilgrimage) and ten thousand Umrah."
Why Quran Reading Online?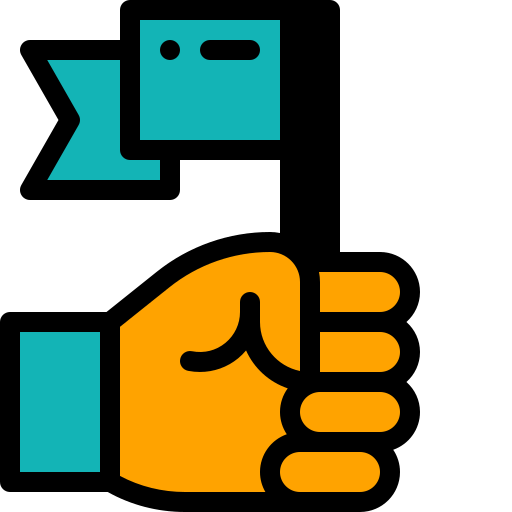 Leader Academy
Quranclass.com is one of the most experienced academies for Quran learning online.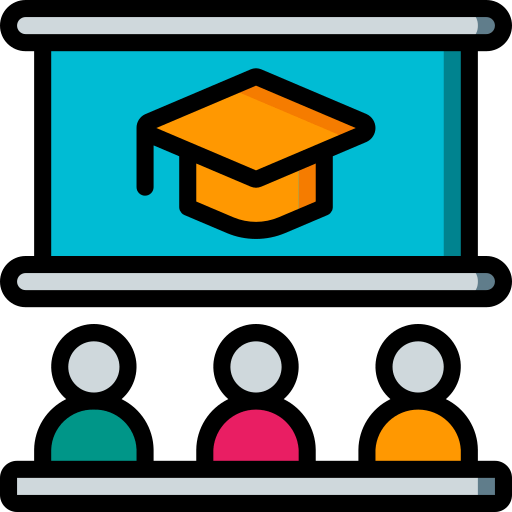 Education and Training
Knowledge and upbringing both at the same time.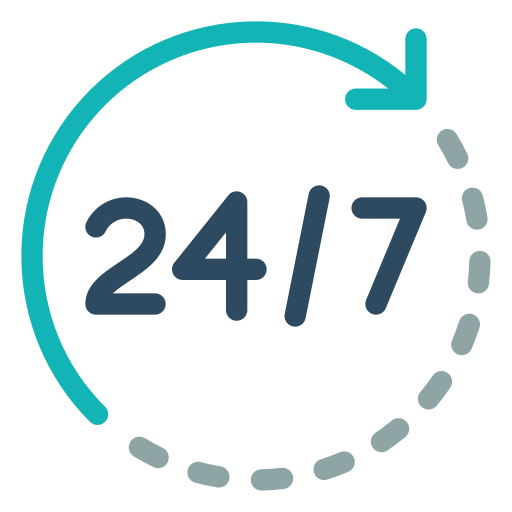 24 / 7
The only academy that provides you with the best online teachers regardless of any time of the year.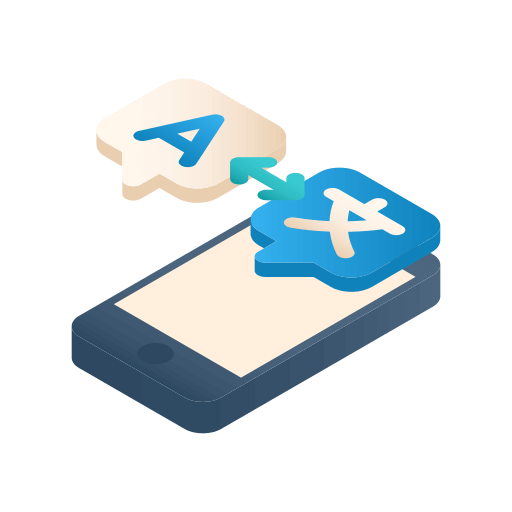 International Languages
Teachers of the Quran in Arabic, Urdu, Pashto, and Sindhi are available online.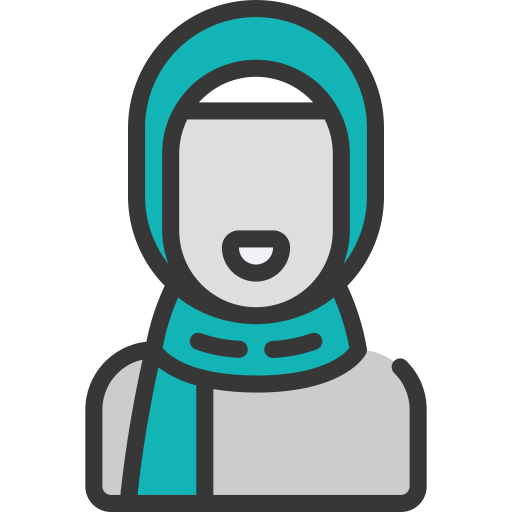 Male/Female Tutors
Availability of male and female tutors for kids and women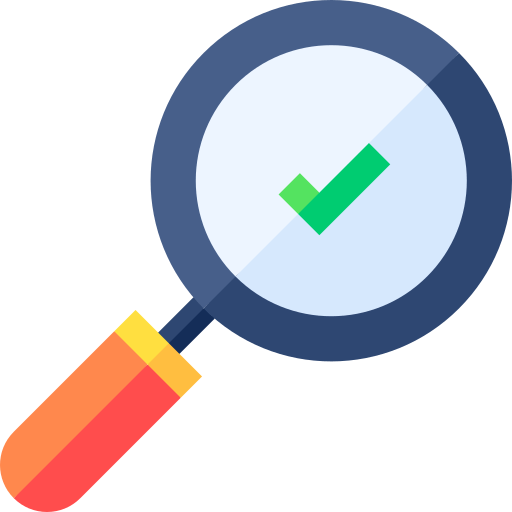 Quality Control Depart
Quality control Department, which ensures your children the best knowledge of holy Quran online.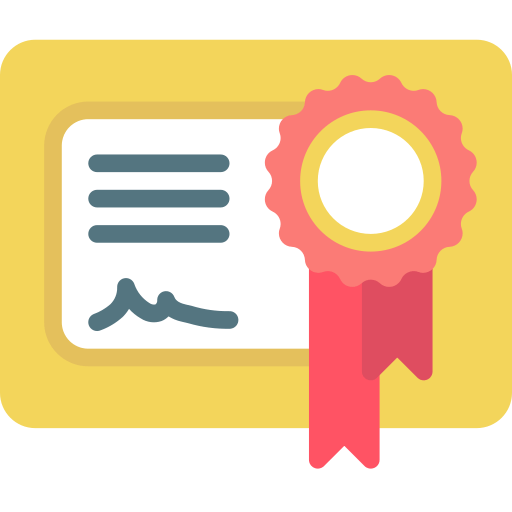 Certification
At the end of course not only certificate of "worldwide Quran knowledge "is issued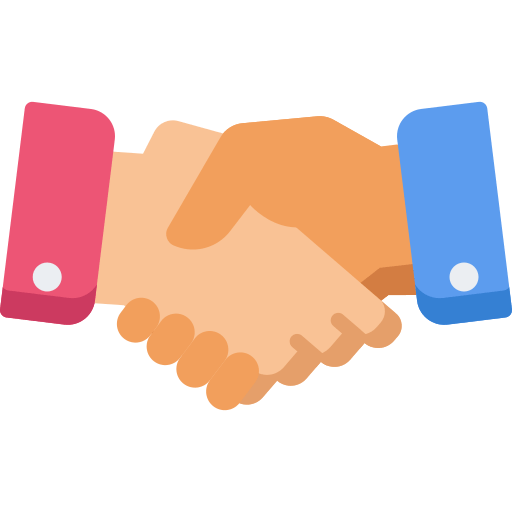 Affiliation
Having the permanent worldwide positional institute approved by Government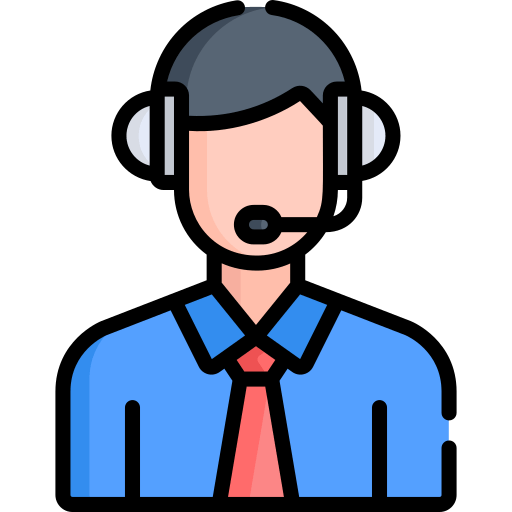 Customer Support
Our support is available via email, Whatsapp, and live chat 24/7, except on Sundays.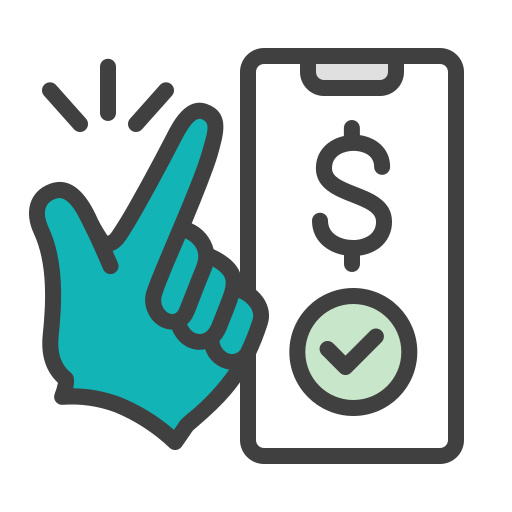 Easy Payment
A complete registered institute, at which you can pay your fees by any means while sitting at home.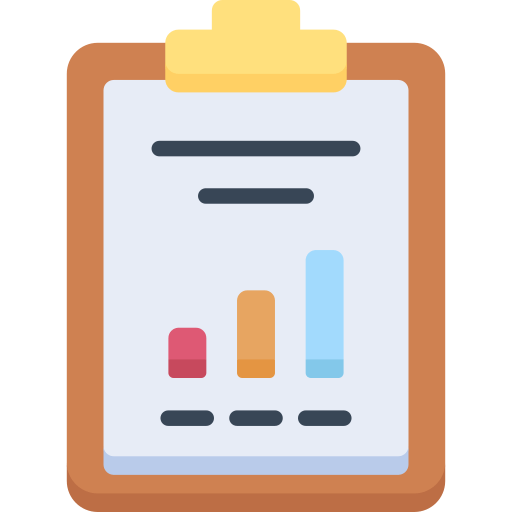 Reports
weekly and monthly test are being held and to cherish them reports one being made.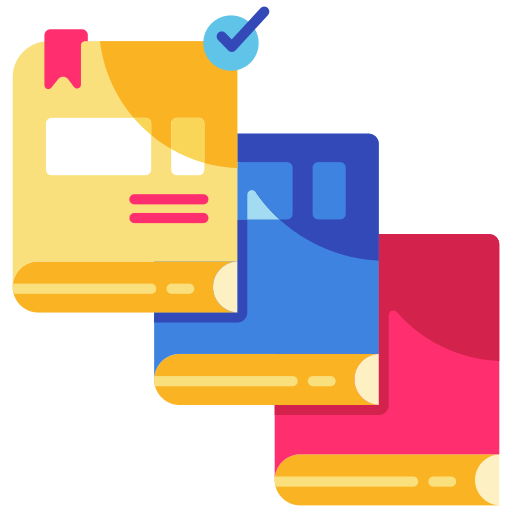 Best Courses
supreme course is being prepared from which making students clear is easy.
Join us with 3 Days Free Class

TERMS & CONDITION
Quran Class keeps the privacy of both students and teachers. All personal information is considered secret information that no one has the right to know, copy nor use it in any way.