Learn About Islam with our
Let's join our Islamic studies courses to become to understand the fundamental elements of Islam.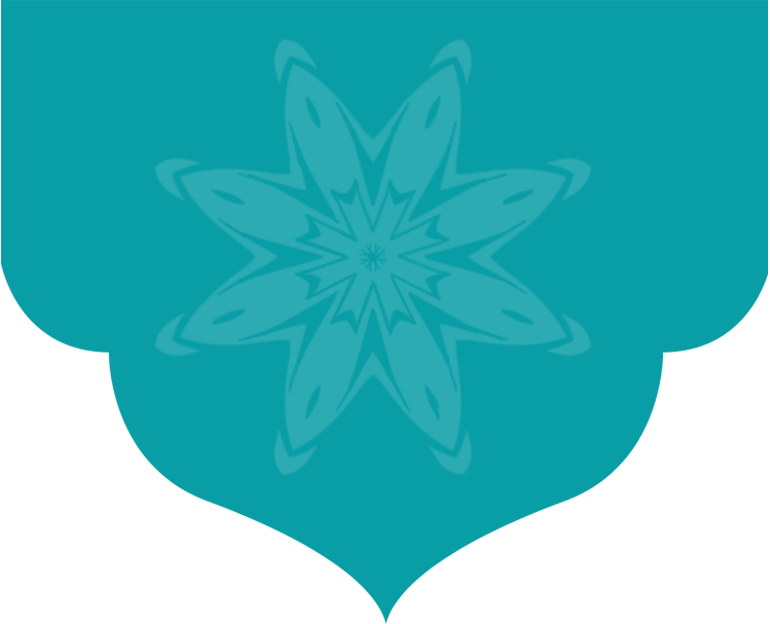 Students will learn authentic hadith to understand how to apply Quran's instruction in their life.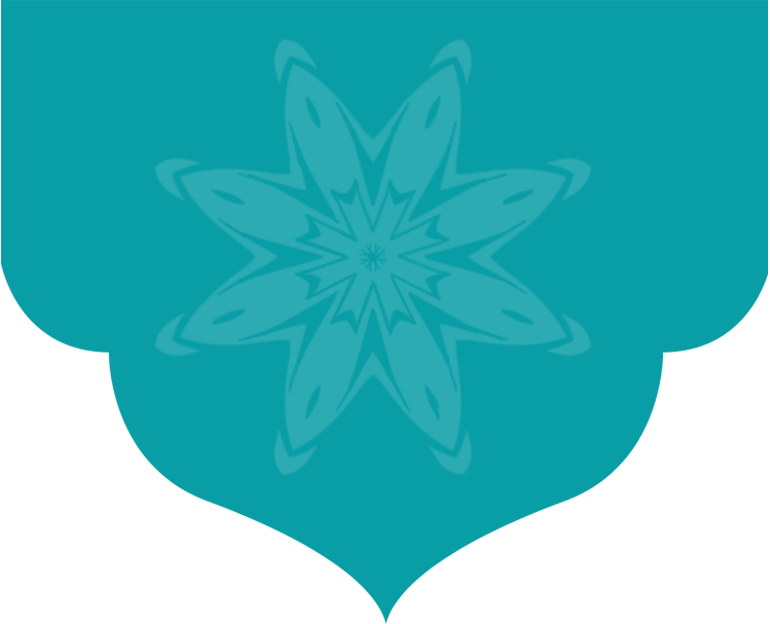 Student will learn different school of thoughts in Islam including Aqida of Tauheed, Quran, Hadiths and the mortality.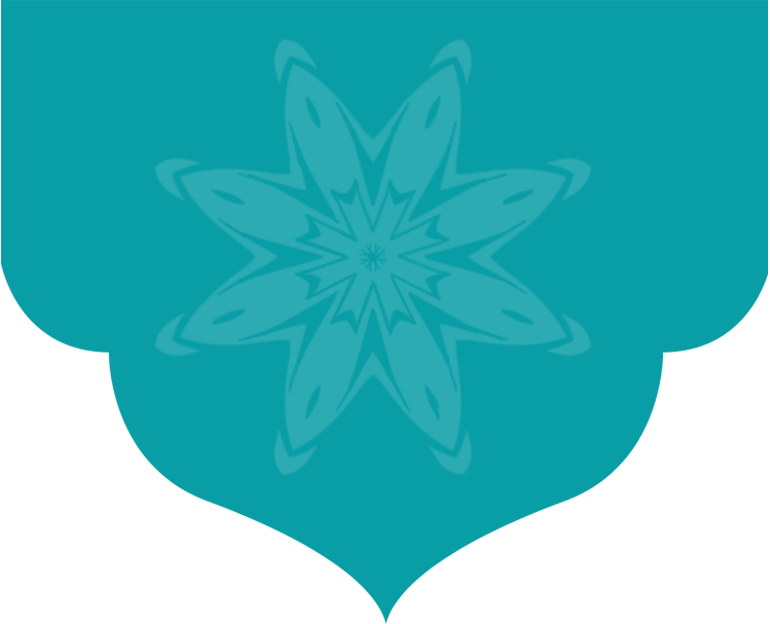 Students will learn about the history of Islam including, achievements of Muslims all over the world.

Islamic studies courses are a comprehensive and detailed course that covers a variety of topics related to Islam. These topics can include the history of Islam, the teachings of the Quran and Hadith, the life of the Prophet Muhammad, and the development of Islamic law.
Our Islamic studies online courses focus on the Qur'an and Islam's major religious scripture. The Hadith is a compilation of records of the Prophet Muhammad's sayings and acts. Our online Islamic classes will help student to live their lives according to the Allah (SWT)'s saying and the Prophet Muhammad (SAW)'s saying and acts as well as instructions to the Muslim Ummah. Students will learn about the regulations for Muslim community ranges from family law to criminal law.
No matter, whether you are living in US, UK, or any country around the world, you can get our courses as Islamic studies for kids and adults that will help live by following Islam and Quran's guidance so that you could get rewards for your life and after life.
What will you learn in Islamic Ethics course? We Appreciate Your Precious Feedback!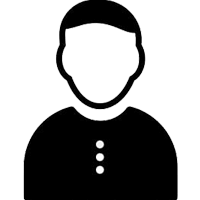 Iftikhar Ahmed
I found this Islamic Studies course to be really informative and helpful. I learnt a lot about Islam and its history and was able to gain a better understanding of the religion.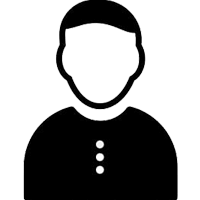 Abdul Rafay
I thoroughly learned Islamic Studies course and found it to be really eye-opening. It was great to learn about Islam in depth and I feel like I have a much better understanding of the religion now.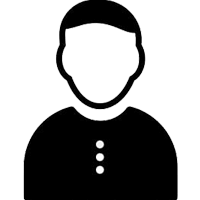 Abdul Hameed
In my opinion, this Islamic Studies course was excellent. It was very informative and taught me a lot about Islam. I would definitely recommend it to anyone who wants to learn Islam.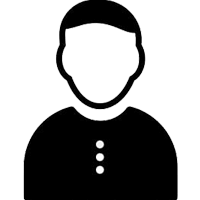 Noman Ashraf
The Islamic Studies course was great. I learnt so much about Islam and its history and culture. I would highly recommend it to anyone interested in learning more about the religion.
Join us with 3 Days Free Class

TERMS & CONDITION
Quran Class keeps the privacy of both students and teachers. All personal information is considered secret information that no one has the right to know, copy nor use it in any way.