Learn Quran on Skype in order to learn with the most advanced video & audio learning technology!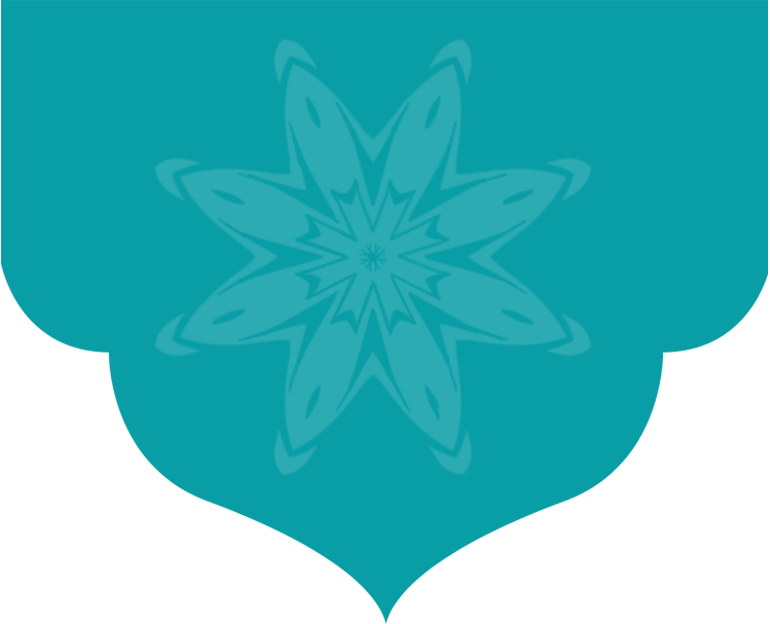 You can learn the Quran via Skype, without any kind of video and audio interruption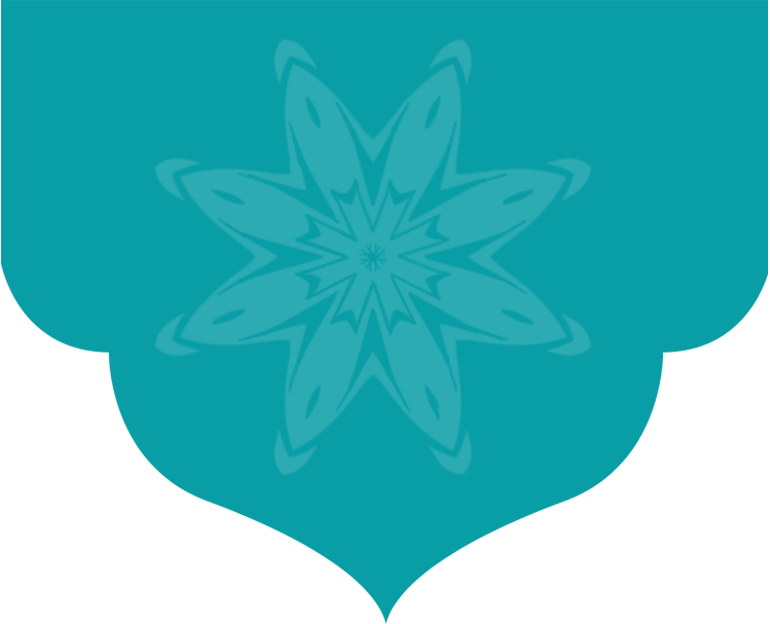 You will be able to see the course material along with interacting with your tutor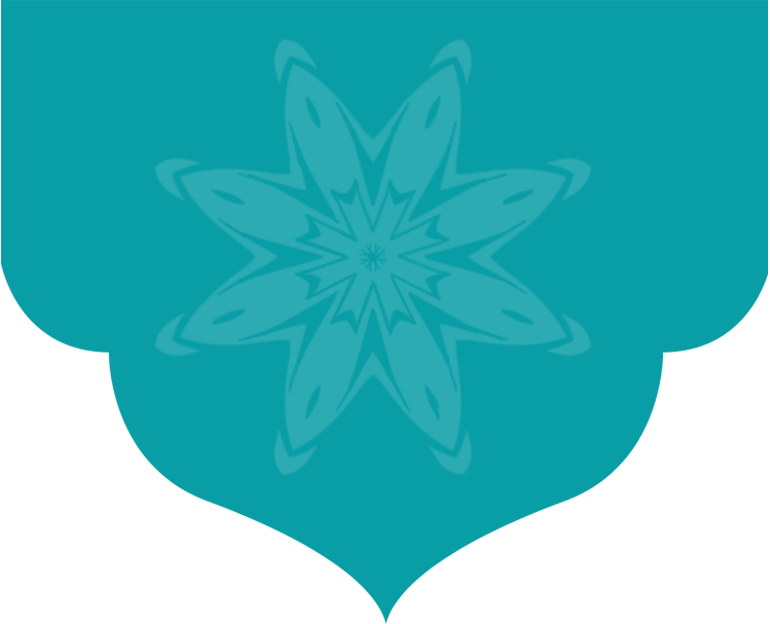 You will be able to take one-to-one individual classes to get whole attention of your teacher
Online Quran Lesson via Skype

We provide lessons for Quran on Skype online to our students all over the world.
We provide lessons for Quran on Skype online to our students all over the world.
The Quran, the scarred book of Muslims, is a revealed book. It is not authored by any human. It has a message from the divine that all Muslims follow to live their life. Every Muslim should recite and understand the meaning of its text. Only a true understanding and explanation of the holy book will reveal the Allah S.W.T message to humans. Those who believe in Allah and his supremacy only follow Islam and his revealed book Quran.
Quranic verses directly address humans and tell the purpose of human existence. The Quran's purpose is to awaken the thinking of a person. It is not made to change the system. You only understand it when you thoroughly read it with translation and explanation. Prophet S.A.W said:
"A person who has nothing of the Qur'an in his heart is like a ruined house."
What Will You Learn At Quran Class?
If you want to learn Quran, you are welcome to join our online Quran teaching on Skype for kids and adults both. Our courses come with 3 trial classes which are free. After this, you can get admission. Get yourself registered by providing a name and email. Our academy offers the online Skype Quran classes as well as certification at the end of course completion.
If you want to learn Quran via Skype, you are welcome to join our online Quran lessons for kids and adults both.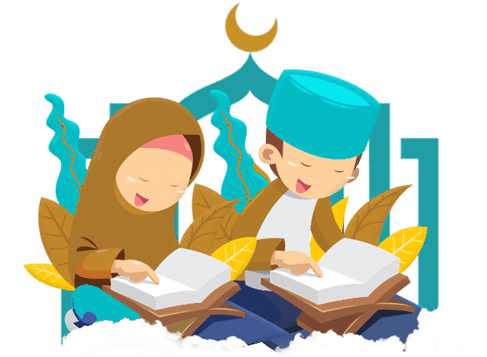 Quran Lessons Online With Tajweed
The Quran was revealed with the Tajweed rules applied to it. So, every Muslim must learn the Quran Tajweed in order to avoid any mistakes. Few letters have similar exits, reading, in the same way, alters the meaning. In this case, for Non-Arabs, Tajweed has become more necessary to learn. Our tutors are trained especially with Tajweed rules and characteristics applied to it and help students to learn Quran lessons online with Tajweed.
Quran Lessons Online With Translation
Our Quran Lessons Online with translation is for Non-Arabs, who are greatly dependent on the translation of the Quranic text to understand its true essence and meaning. Reading and learning the Quran with translation is a requisite to live life according to Allah's guidelines. Our Quran academy offers translation courses that emphasize translation and its understanding. Learning from our skilled tutors is an excellent opportunity to avail for those who want to learn the Quran's translation.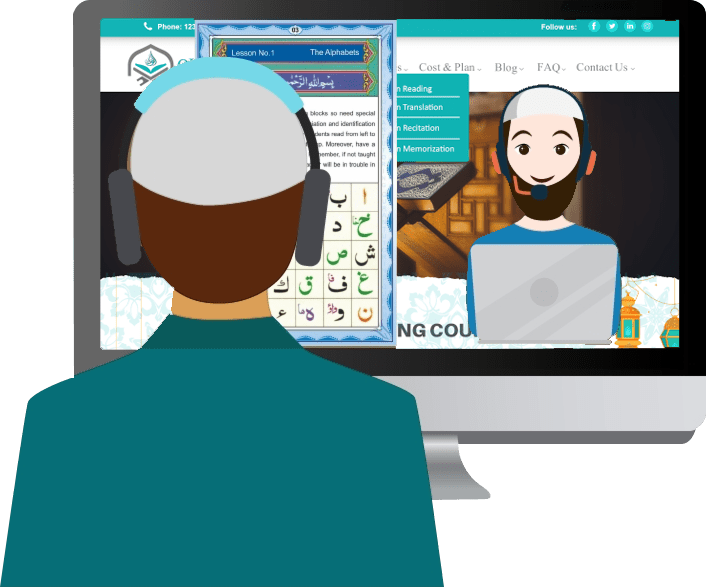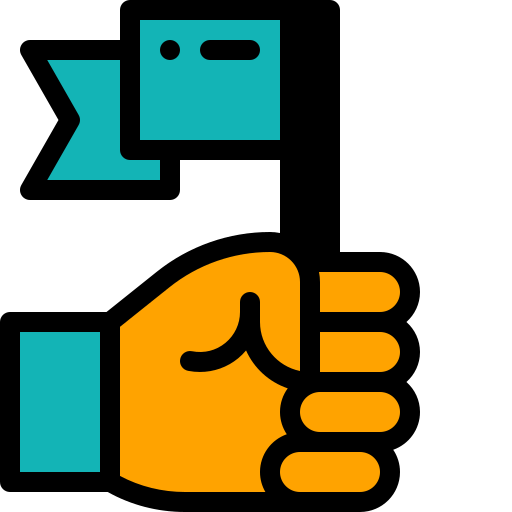 Leader Academy
Quranclass.com is one of the most experienced academies for Quran learning online.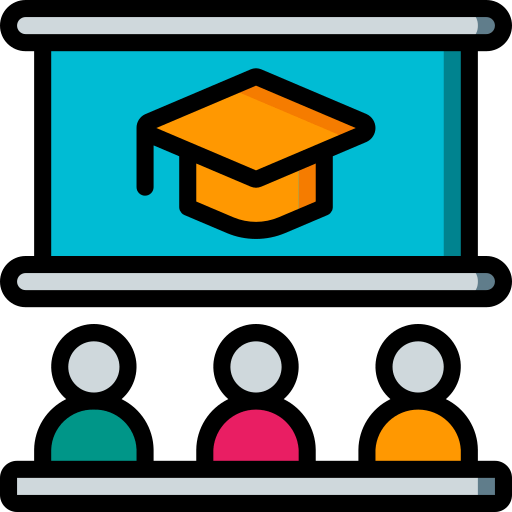 Education and Training
Knowledge and upbringing both at the same time.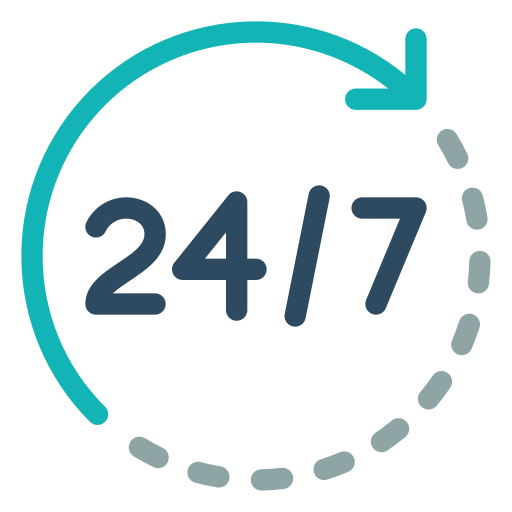 24 / 7
The only academy that provides you with the best online teachers regardless of any time of the year.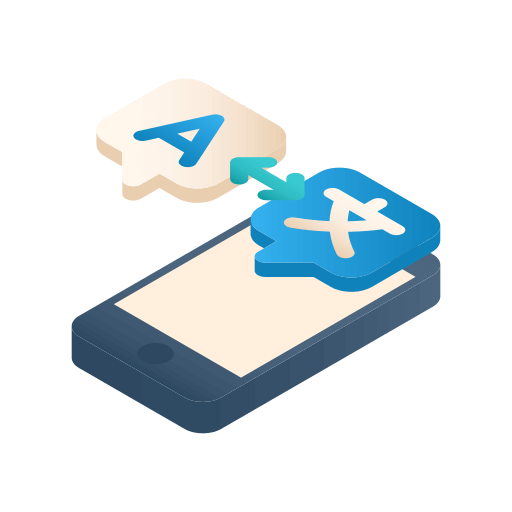 International Languages
Teachers of the Quran in Arabic, Urdu, Pashto, and Sindhi are available online.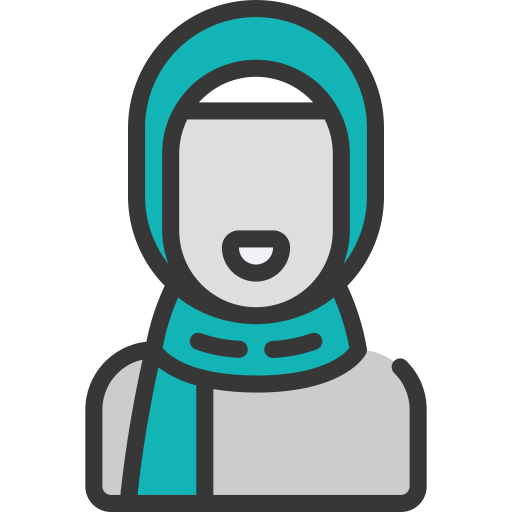 Male/Female Tutors
Availability of male and female tutors for kids and women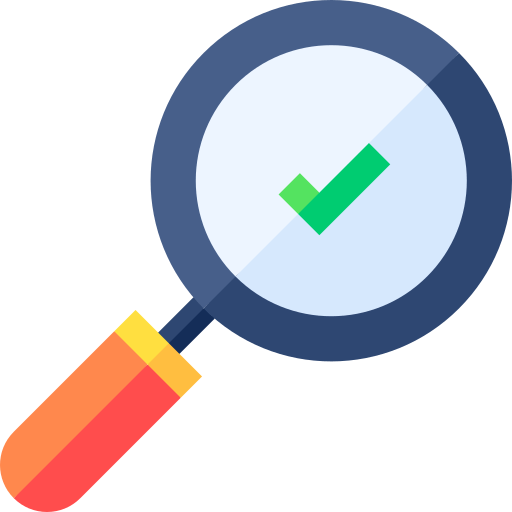 Quality Control Depart
Quality control Department, which ensures your children the best knowledge of holy Quran online.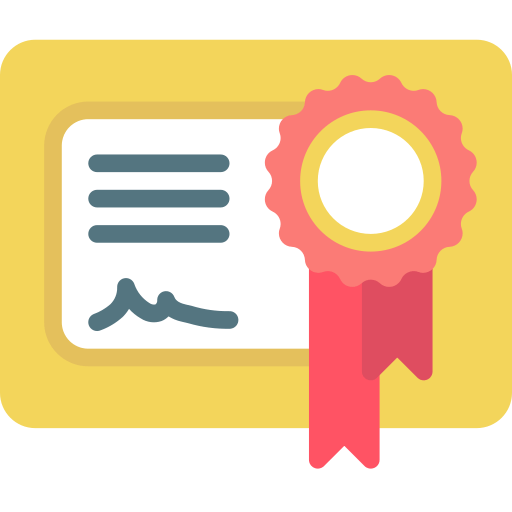 Certification
At the end of course not only certificate of "worldwide Quran knowledge "is issued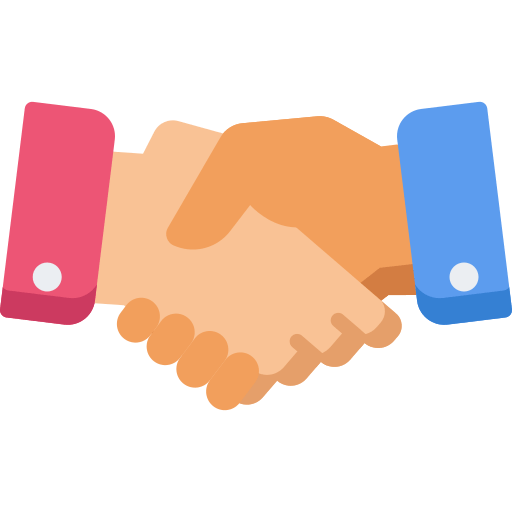 Affiliation
Having the permanent worldwide positional institute approved by Government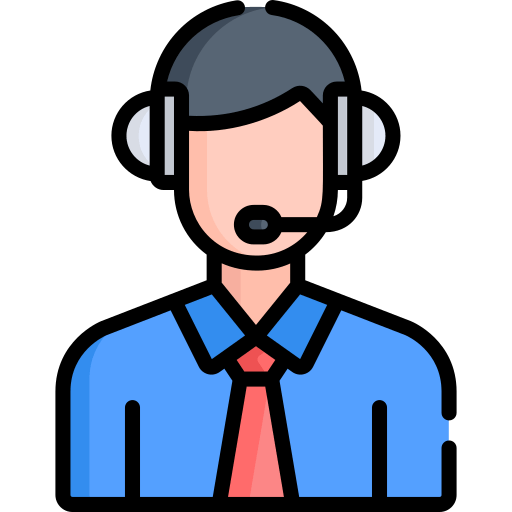 Customer Support
Our support is available via email, Whatsapp, and live chat 24/7, except on Sundays.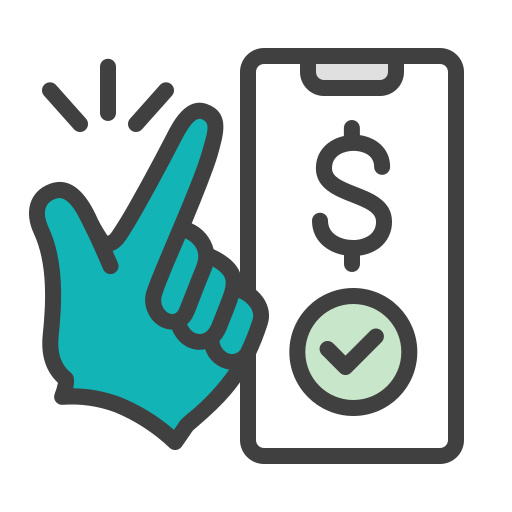 Easy Payment
A complete registered institute, at which you can pay your fees by any means while sitting at home.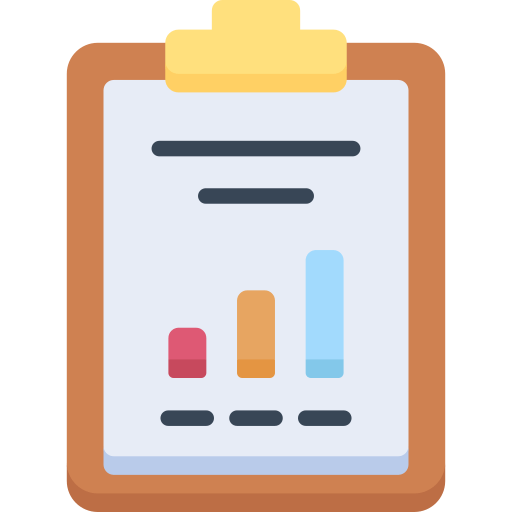 Reports
weekly and monthly test are being held and to cherish them reports one being made.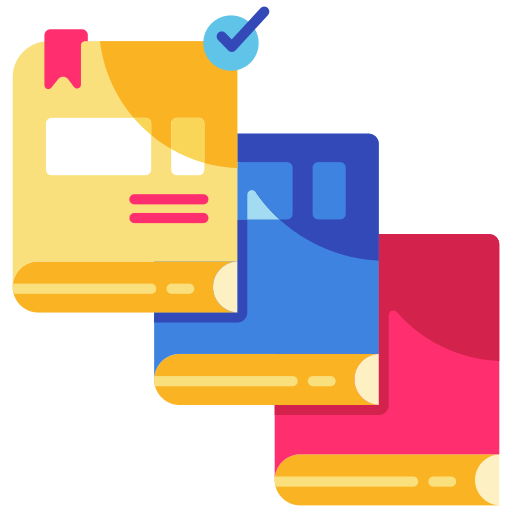 Best Courses
supreme course is being prepared from which making students clear is easy.
Join us with 3 Days Free Class

TERMS & CONDITION
Quran Class keeps the privacy of both students and teachers. All personal information is considered secret information that no one has the right to know, copy nor use it in any way.