Memorize and Revise with Our
Online Quran Memorization Course
Let's join our online Quran memorization course to gain better understanding of Quran and Islam.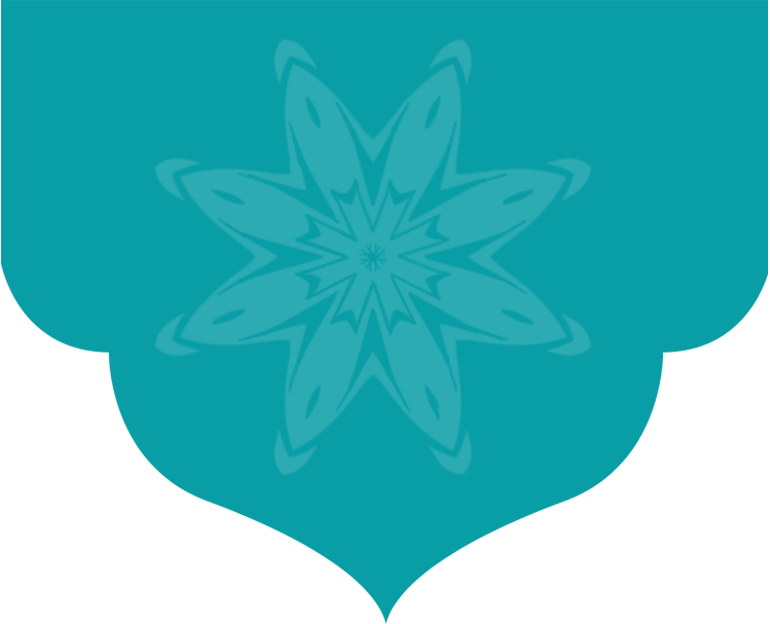 The Huffaz Divide the surahs into a particular number to tverses to make memorization easy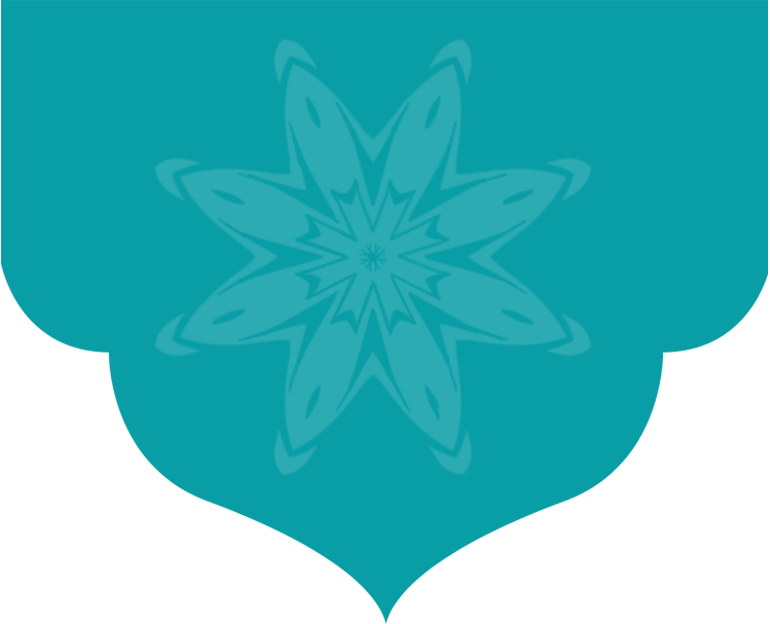 Students are given a plan to follow pertaining to lesson revision and practice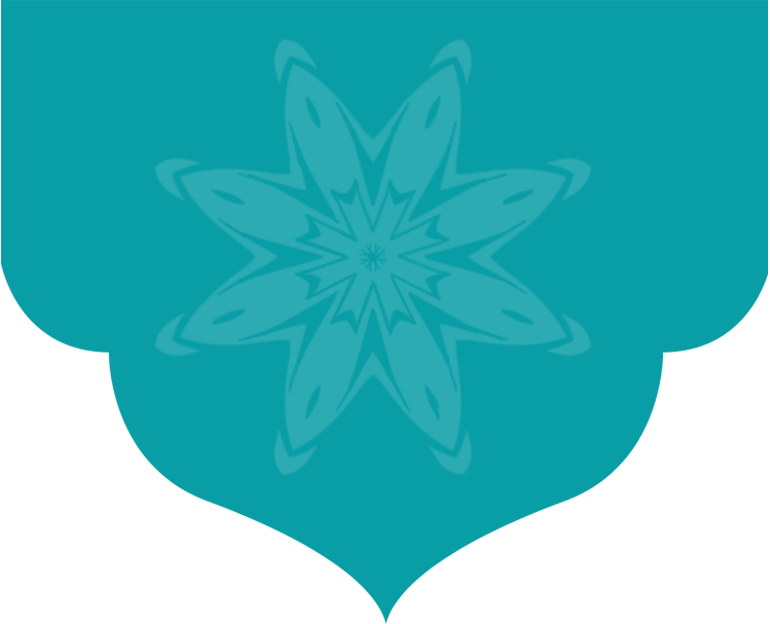 Every day students take a new lesson in addition to reciting the old lesson to the Huffaz
Online Quran Memorization Course

Our online Quran memorization course is tailored to help students memorize the Quran effectively and quickly. The course include audio and visual elements to help students learn Quran with Tajweed online, as well as a step by step guide to help students understand the process of memorization. This course is suitable for students of all levels, from beginners to advance.
The Quran is a way of life for those who wish to be happy in this world and in the afterlife. Following the revelation, the Prophet Muhammad (SAW) encouraged his companions (Sahaba) and followers to memorize the Quran's holy verses. Those who remember the Quran are assigned a privileged rank by Allah SWT and the Prophet Muhammad (SAW). As a result, the Quran also makes a promise of goodness, blessing, and happiness for its Hafiz. Almost every Muslim wishes to remember the Quran (Hifz).
Our online Quran memorization course is a blessing in today's world for every Muslim and we offer everyone to memorize the Quran under the supervision of highly qualified and experienced Quran Instructors.
What will you learn in quran memorization course? We Appreciate Your Precious Feedback!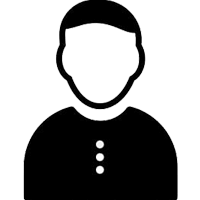 Ehtisham Ali
My experience with online Quran memorization course was amazing! It helped me memorize the Quran so quickly and easily. I would highly recommend it to anyone.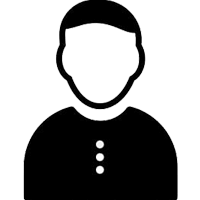 Ali Ahmed
Alhamdulillah, the online Quran memorization course has been such a blessing with Quran Class! I have learned so much and I am able to retain so much more of the Qur'an.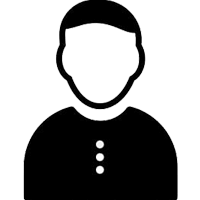 Tehseen Mustafa
I am so grateful to have found this online Quran memorization course! It has helped me immensely to memorize the Qur'an. I would highly recommend it to anyone.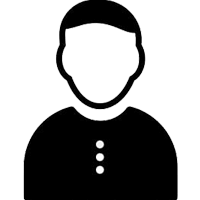 Muhammad Ehsaan
This online Quran memorization course is a blessing! I have never been able to memorize Qur'an before, but this course has helped me so much. I would recommend it to anyone!
Join us with 3 Days Free Class

TERMS & CONDITION
Quran Class keeps the privacy of both students and teachers. All personal information is considered secret information that no one has the right to know, copy nor use it in any way.