Learn and become expert with
Arabic Language Course Online
Let's study how to understand the Holy Quran online. All genders are welcome to learn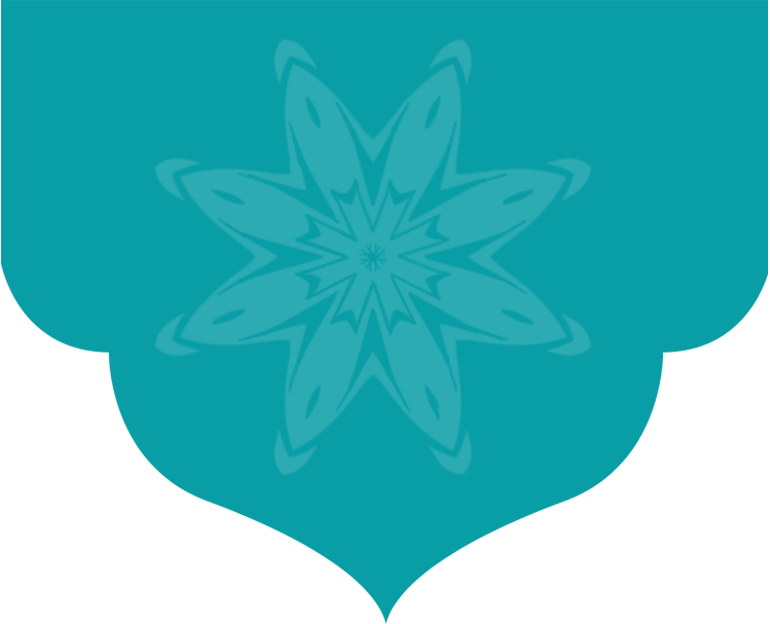 Students will learn and enhance their Arabic listening abilities so that they can easily comprehend Arabic.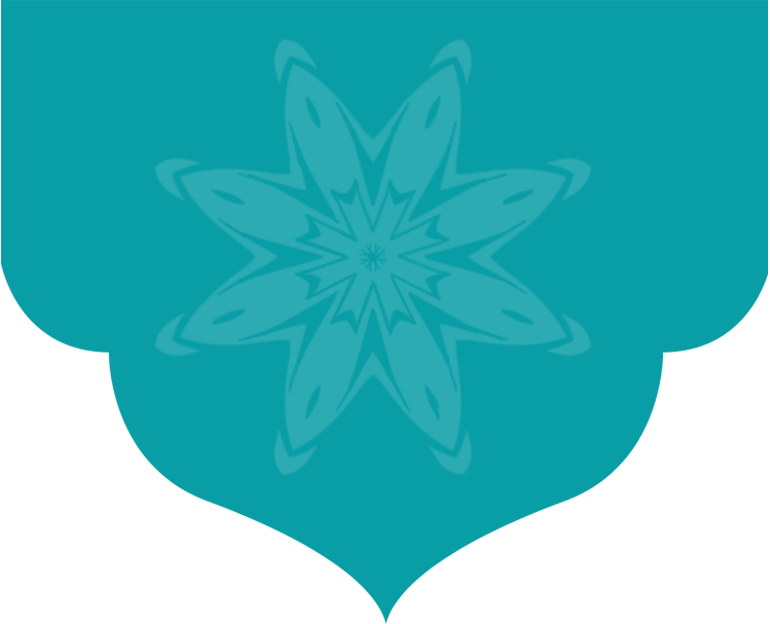 Students will progress in their Arabic Language studies and become more productive of their efforts.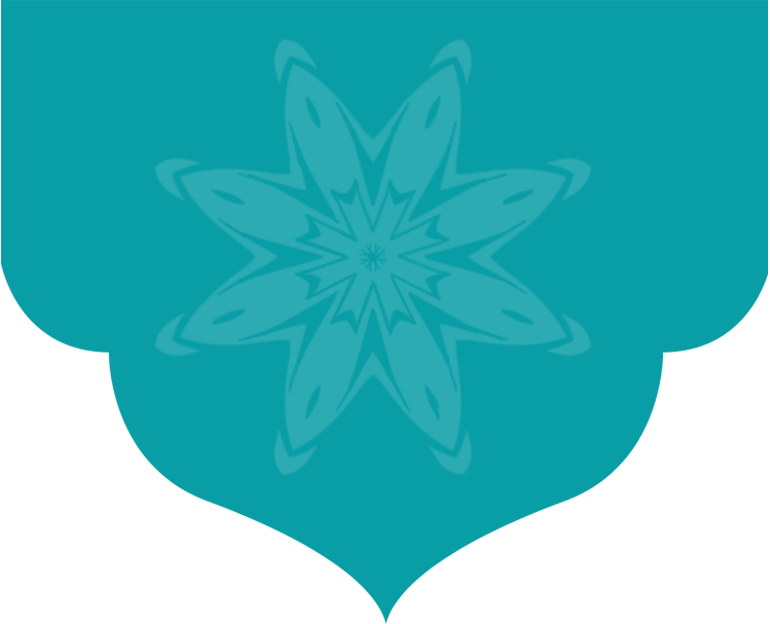 Arabic speaking skills will help students becoming more familiar with Arabic culture and communication.
Arabic Language Course Online

In Arabic language course online, you will learn how to introduce yourself in Arabic, how to count in Arabic as well as you will be able to communicate in Arabic language like Arab do. Also, you will learn about Arabic grammar and how to construct simple sentences in this language very effectively. After completion of this course, you will be able to have Arabic communication skill for your different goals.
The Arabic language is one of the most important languages in the world. It is the official language of over 22 countries, and is spoken by over 1.5 billion people. It is also one of the six official languages of the United Nations.
The Arabic language has a rich history and tradition. It is the language of the Quran, and has been used for centuries to communicate between different cultures.
If you are willing to learn Arabic language, you can learn with our best Arabic language course, where our experts will teach you Arabic language in a very effective way.
What will you learn in Arabic Language Course? We Appreciate Your Precious Feedback!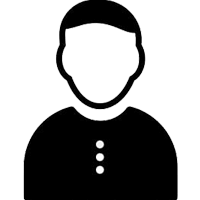 Minhaj Shah
I found the best Arabic language course at Quran Class.com. It is very helpful in learning the beginning to advanced level of the Arabic language.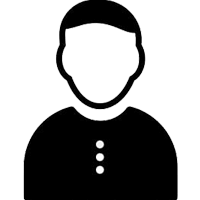 Tariq Khan
This was a great course that helped me to learn the Arabic language course online quickly and easily. I would highly recommend anyone who want to learn Arabic effectively.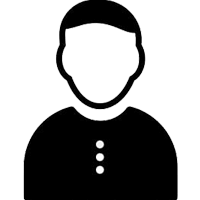 Mehmood Ali
I loved this course! It was very helpful and the best Arabic Language course I ever found. I would recommend it to anyone looking to learn Arabic.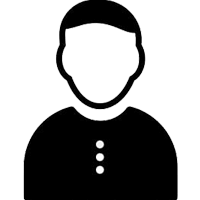 Muhammad Salman
This course was exactly what I needed to learn Arabic language course online. It was easy to follow and I am extremely satisfied with the results.
Join us with 3 Days Free Class

TERMS & CONDITION
Quran Class keeps the privacy of both students and teachers. All personal information is considered secret information that no one has the right to know, copy nor use it in any way.